He shot pictures for us in Berlin City. Used good equipment for very good looking themes. Very friendly and professional photographer
Nothing but praises for this guy. Dimitri is such a nice charismatic guy, it feels like I've known him for years. He instantly makes you feel at ease which makes it easy to relax for all the photo's needed. Above that, he's also a great photographer that delivers what he promises. Great pic's. As far as I am concerned, he comes highly recommended
We hebben een zeer goede ervaring met Dimitri. Hij levert zeer mooie foto's. We waren zeer tevreden over onze beide fotoshoots : verloving en huwelijk. Altijd heel vriendelijk, brengt je op een rustige manier op dreef om mooie foto's en ideeën te verwezenlijken. Hij kent mooie plekken zowel binnen als buitenland. Zo heb je met zekerheid een mooie herinnering om nooit te vergeten.
Amazing photos. Dimitri is very talented and professional. I felt like I was with a friend due to his charismatic and trustworthy personality. I'm very pleased and happy with his work. Highly recommended!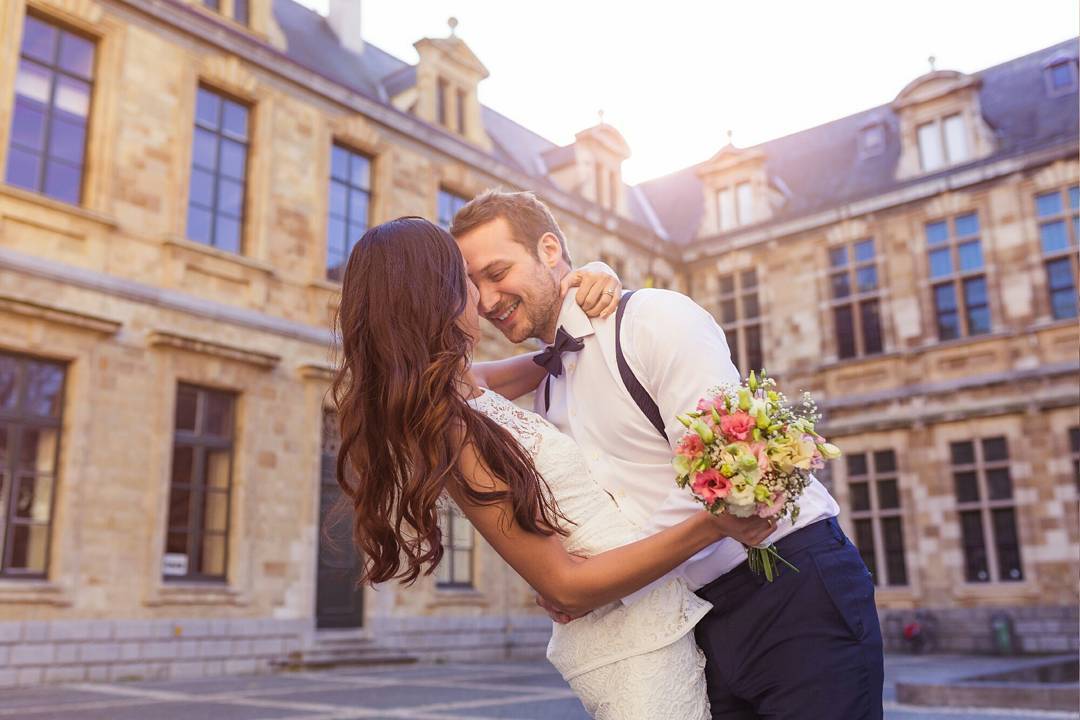 Dimitri is a wonderful photographer with excellent ideas! He made us feel so at ease (which is not easy in our case)... The results of the shoots were wonderful, he puts his heart and soul into his work and it shows! I absolutely loved loved loved his style and way of working and would definitely recommend him!
Dimitri is fun! Hij stelt je op je gemak en respecteert wat je graag wilt op beeld. We hebben alweer een super leuke fotoshoot gehad, waarvoor dank, Dimitri. Je hebt echt talent in wat je doet!